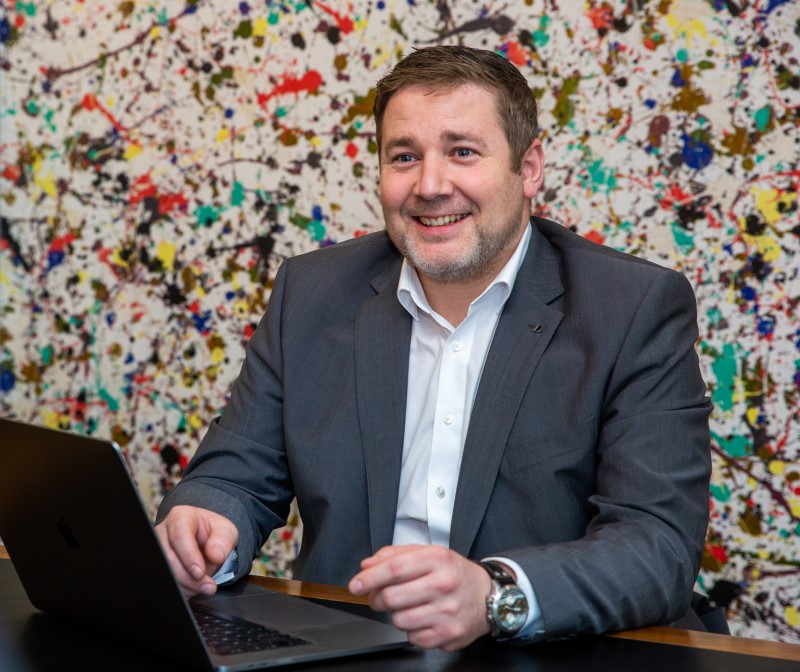 From the Founder – Michael Higgins
Michael is a proven Project Control specialist and UK leading expert in Earned Schedule. Over 22 years experience in Project Control roles across a variety of organisations from planning and scheduling through to Divisional Project Controls Manager. A flair for the implementation and development of required skills to manage effective Project Controls in organisations, using a variety of processes, tools and training resources.
Our core values of Quality, Value and Trust were front and centre when Xacom was established in 2011 and whilst the company has changed immensely over the last 10 years these guiding principles are still relevant today and form the basis of our ethos as we move forward.
Why Xacom?
In the short video below, Michael explains how Xacom can help your business.

---
How We Work
Xacom has worked on many projects across the globe. Find out more below.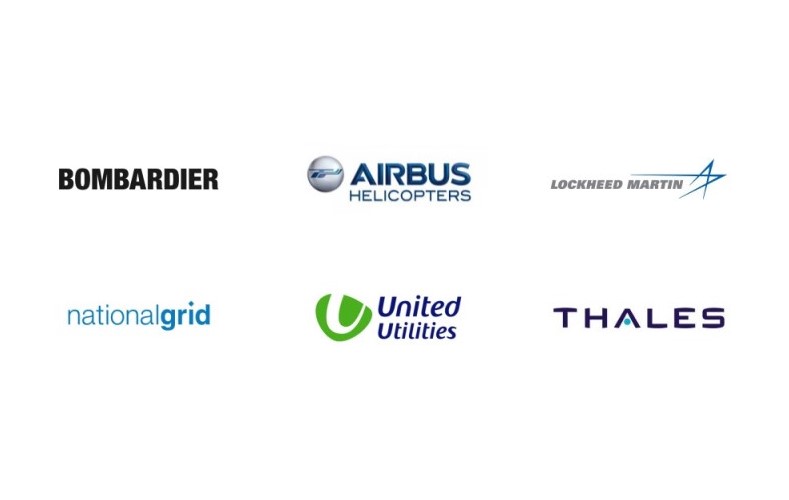 Clients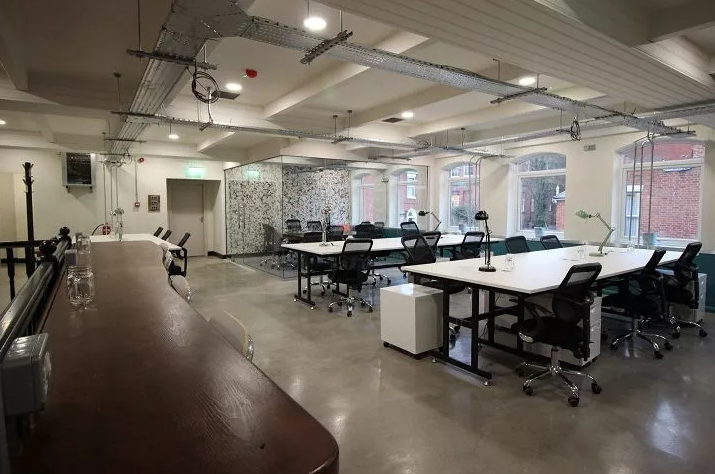 Training Venues
Find out how we can help you