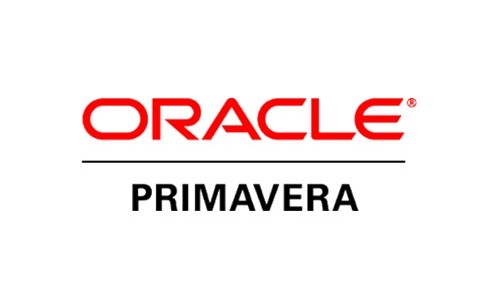 We have a wealth of experience running schedules in Primavera P6 across multiple sectors and contract requirements such as NEC 3. We bring a real practical approach to our training drawing down from our experiences delivering schedules in Primavera P6 to our end clients.
---
Introduction to Primavera P6
Learn the functionality and practical application of Primavera P6 in this 3 day Primavera training course. Classes are facilitated by an experienced Project Control Professional who has a wealth of practical experience in operating the Primavera P6 software.
---
Course Objective
By the end of the training course candidates will be able to:
Understand the data structure within Primavera P6
Create and maintain a schedule
Apply Baseline changes
Understand the application of Earned Value Management
---
Course Contents
Primavera P6 Introduction
Roles & Programme Management
Building the Programme Structure
Creating Projects
Checking Defaults & Allocating Top Down Budget
WBS Elements
Programme Milestones & Links
Milestone Codes and the Master Schedule
Activities & Links
Allocating Resources
Checking Workload
Creating the Baseline
Creating Layouts
Thresholds
Printing & Reports
Creating & Managing Multiple Projects
Earned Value Management in Primavera P6
---
Do you have more than one person in mind to attend or have specific dates in mind? Fill in the Booking Enquiry Form below for information on group rates or alternatively to see our pre-planned training courses Click Here.
Other Primavera Courses
Primavera Risk Analysis Training

---