All our Consultancy services are structured around Scheduling and Planning, Earned Value Management and Risk Management. These include training, implementation, support and reviews. For more details on our services please select from one of the options below.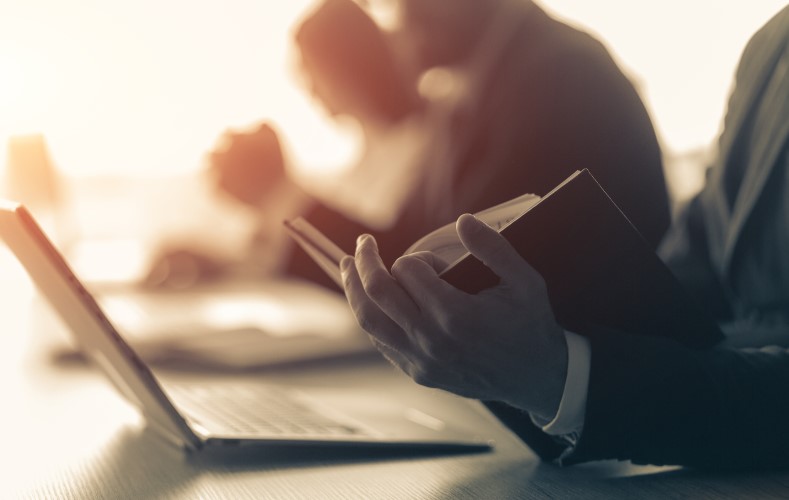 Scheduling and Planning
The process of planning primarily deals with selecting the appropriate policies and procedures in order to achieve the objectives of the project. Scheduling converts the project action plans for scope, time cost and quality into an operating timetable.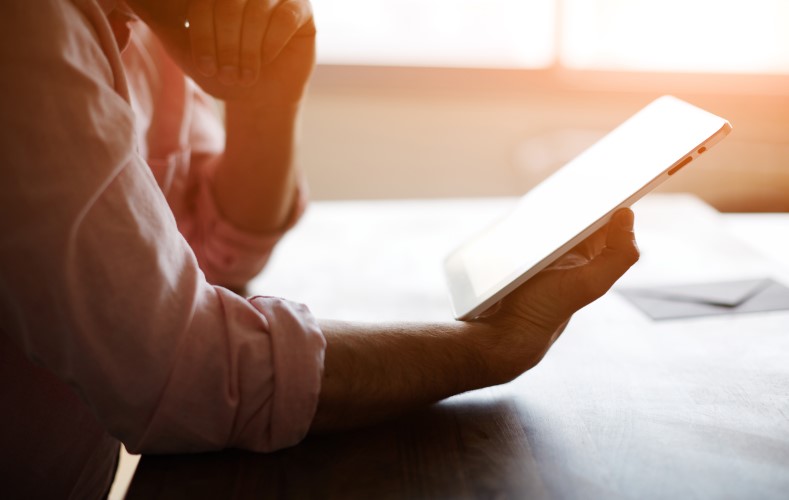 Schedule Reviews
Schedule reviews involves reviewing and assessing your current schedules and considering issues such as complexity and inconsistencies. Once complete you will receive a clear, concise report of recommendations on how to make your schedule as efficient as possible.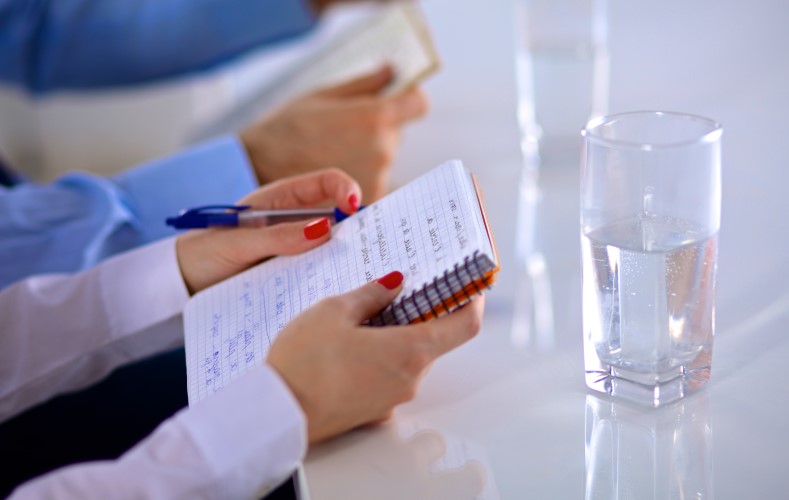 Risk Management
Risk management is the process of identifying, assessing and controlling threats to an organisation's projects, capital and ultimately earnings. These threats, or risks, could stem from a wide variety of sources, including financial uncertainty, legal liabilities, strategic management errors, and accidents.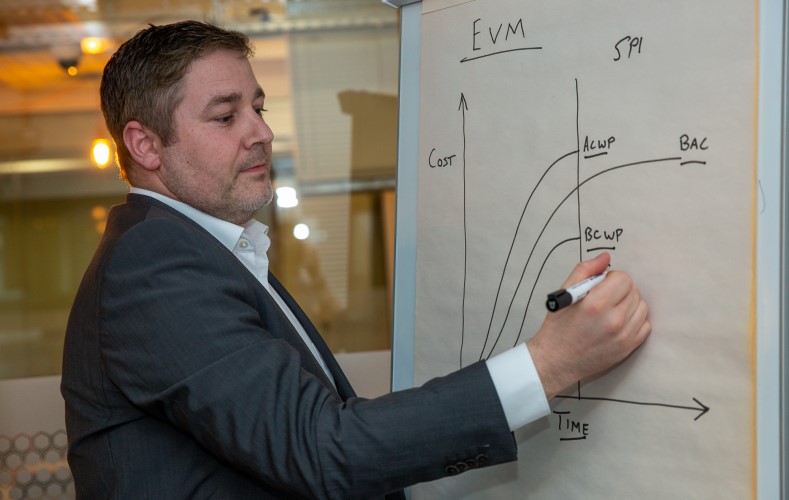 Earned Value Management (EVM)
Earned Value Management (EVM) helps project managers to measure project performance. It is a systematic project management process used to find variances in projects based on the comparison of worked performed and work planned.
Book a Training Course
Xacom provides multiple Project Controls associated training at our training venue in Preston, we can also provide training on clients sites upon request.