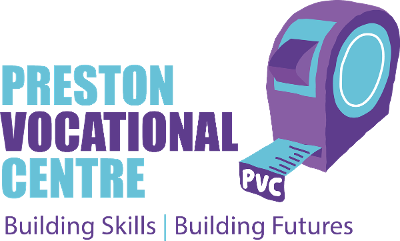 At Xacom we are passionate about 'giving back' to our communities and helping support
charitable work for the benefit of people who are in need of a helping hand.
Our founder, Michael Higgins has been a supporter of Preston Vocational Centre, the BIBAs Educational Establishment of the Year 2021, for serveral years and Xacom sponsor the charity in an official capacity.
Preston Vocational Centre (PVC) was established in February 2009 with the charitable aim of
advancing the education of children, young people and adults, especially those living within the
Preston area, in particular through provision of vocational training, supporting their personal
development and equipping them for further education, training and employment.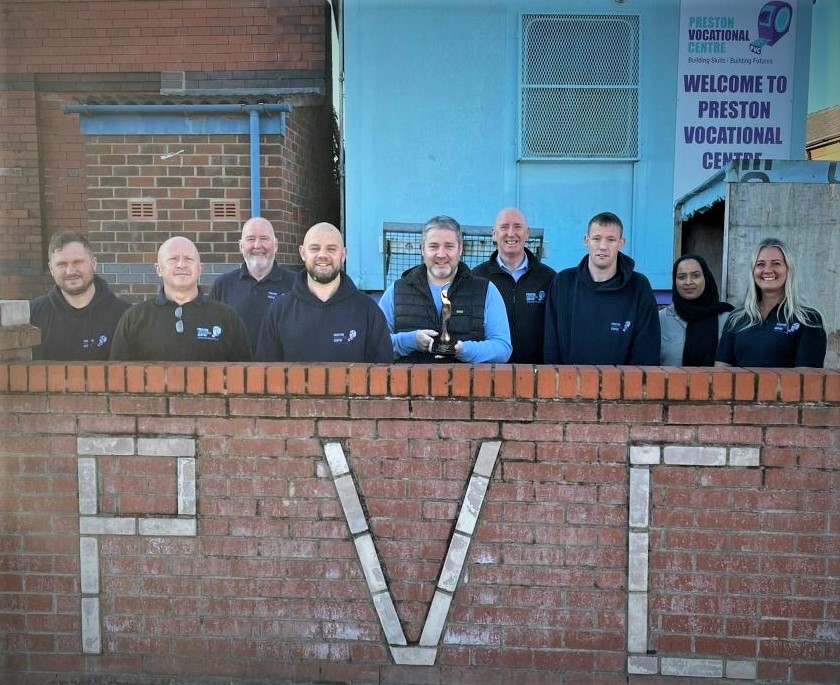 Learn more about the amazing work done by the PVC by visiting their website
https://www.prestonvocationalcentre.co.uk