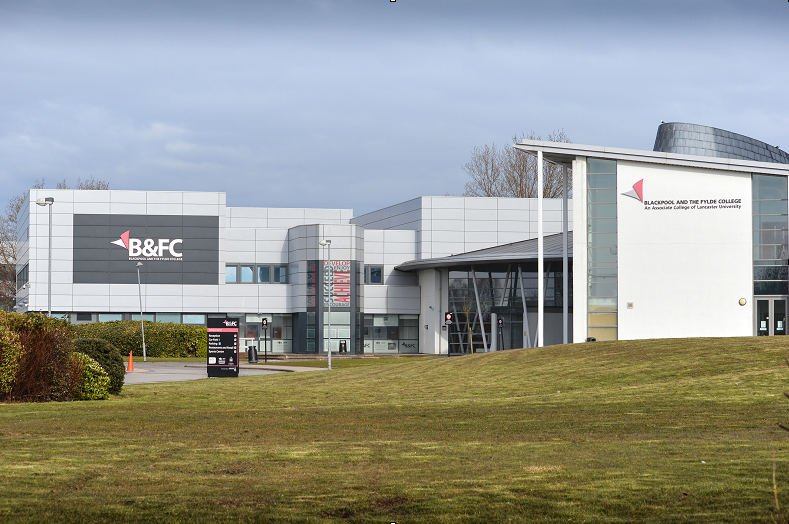 Challenge
Blackpool & The Fylde College are an Ofsted Grade 1 Outstanding collage based in the North West of England. The college has been ranked in the top 3% of further education colleges in England for 6 years running.
The college provides Project Management Foundation Degree (levels 4 and 5) and BA (Hons) level 6 top-up programmes.
The college requirement was to increase lecturers' knowledge and understanding of Earned Value Management.
The college also required the training provided to be certificated.
Xacom Project Controls Impact
Xacom project Controls is and APMG Accredited Training Organisation.
We organised and delivered a two-day offsite classroom-based training course and APMG EVM Foundation exam.
We invigilated and administered the exam.
Outcome
Training feedback was positive from all the candidates highlighting that all candidates had met the learning objectives from the course.
All candidates passed the APMG Foundation Exam.
Pass marks ranged from 73% to 85%.
Testimonial
I would like to thank XACOM and in particular Mick Higgins for his expert facilitation of our recent 2-day EVM professional updating course. The 2 days was thoroughly engaging and wholly appropriate, Mick provided many industry-based examples of EVM in practice, supporting his delivery with expert knowledge of the subject and associated software packages and platforms. Thanks again for making this a valuable training event for all concerned.

Adrian Bamber, Operations Manager, Blackpool & The Fylde College