What is Conversion?
There are several differences between the structure of Microsoft project and Primavera P6 that need to be considered when converting.
Imagine you are bidding on a project that requires Primavera P6 files or you may have a client who has placed a contractual requirement as part of the project for Primavera P6 files.
It's not easy to do the file conversion if you don't have the appropriate tools or skills available to you.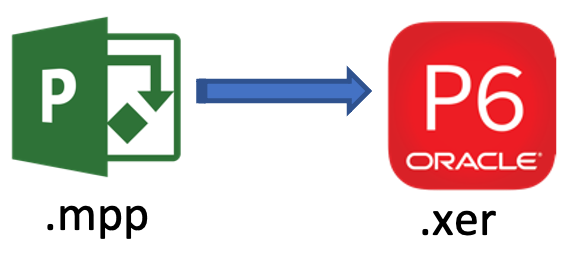 What are the benefits of using Xacom?
Meet client contractual requirements
Validation of file conversions
Quick conversion process
Fixed Fee
What outputs do we provide?
A validated Primavera P6 (.xer) file, along with a pdf showing that the conversion was successful. Additionally, you'll receive a Gantt chart report so you can see exactly what your customer will see.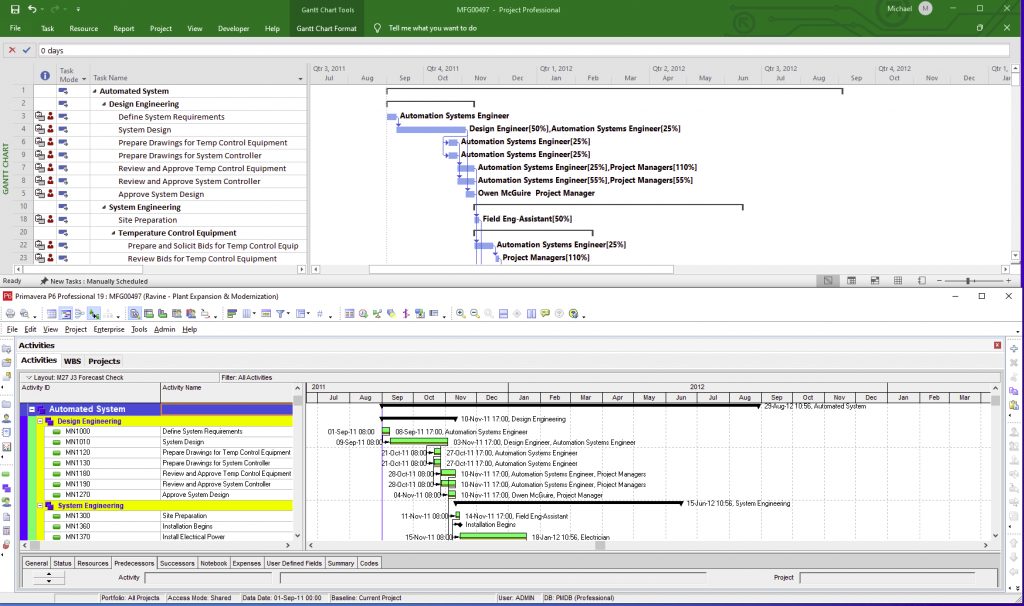 How does Xacom deliver this service?
We can convert your Microsoft Project .mpp file (any version) to a Validated P6 .XER or P6 .XML file for any version of Oracle Primavera P6.
Simply provide us with the Microsoft Project file requiring conversion and we will take it from there.


Download our Microsoft Project Schedule File Conversion Brochure.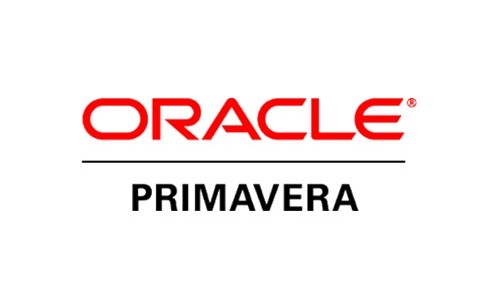 Primavera P6 Training Course
Learn the functionality and practical application of Primavera P6 in this 3 day Primavera training course. We offer training courses at our training venue in Preston, or on client sites upon request.
Primavera P6 Training – Book Today