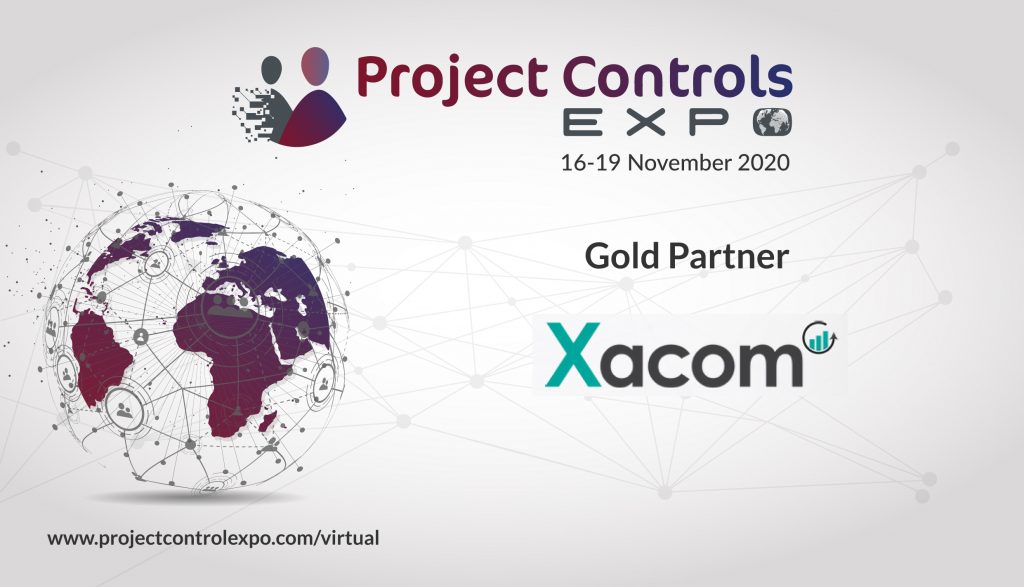 Xacom attended the hugely successful first edition of the virtual Project Controls Expo in
November. The event was held virtually due to the pandemic and brought together experts in
Project Controls from across the Globe.
As we as exhibiting at the expo our founder Michael Higgins also a key note presenter at some of
the conferences held during the expo.