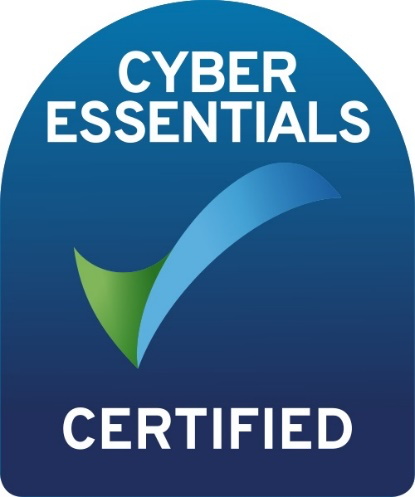 Xacom has been certified for Cyber Essentials in December 2021 to demonstrate that we continuously aspire to improve existing IT and information security policies and procedures.
The National Cyber Security Centre manages Cyber Essentials, a government information assurance program. By adopting good practices in information security, it encourages organisations to make their IT systems secure.
I'm pleased to announce this latest achievement by Xacom as we continue to improve our business and capabilities. IT and information security is an essential part of any business and we continue to develop and improve our business policies and procedures.

Michael Higgins, Xacom Founder.
To view our certigicate please Click Here.